Ambience of the Day Care Center
Just have a look.
Community kitchen, rest room, the stay - reading and TV area as well as our dining and work area. In winter there is, as befits a Canadian wooden house additional fire from the Sweden-oven.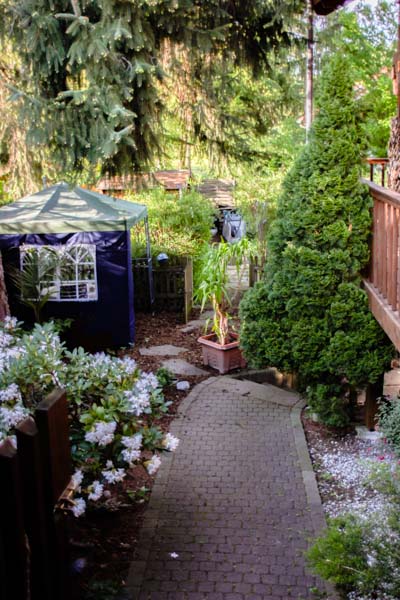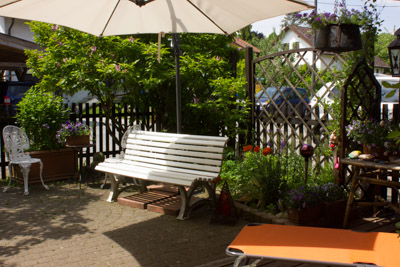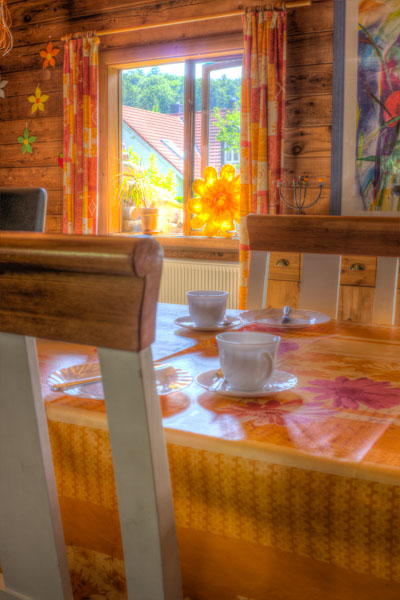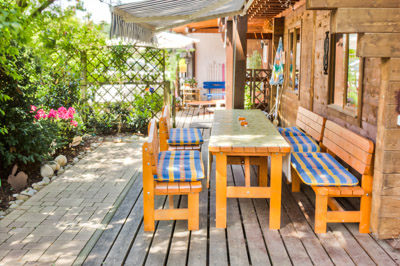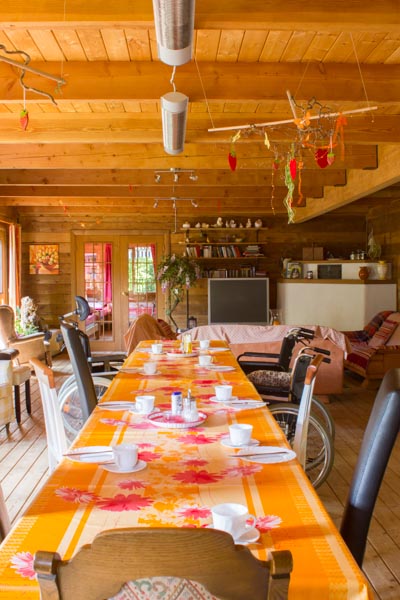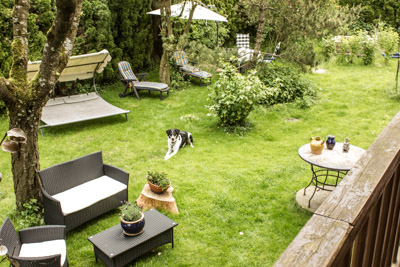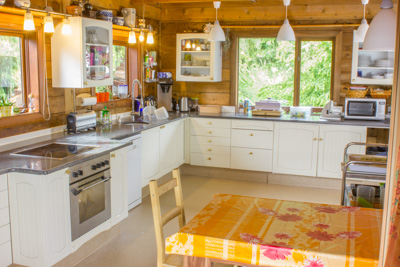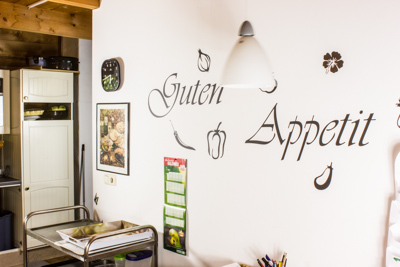 On the covered terrace, guests meet in the afternoon for an hour or sing, or to the common tea-drinking. The 1,400 qm park-like garden invites the guests to relax.